Beverly Miller Scholarship
Beverly Miller was a lecturer and clinical instructor for Fresno State's Department of Nursing. In 2002, she assumed the position of Program Coordinator for the School Nurse Services Credential Program at Fresno State. Under her supervision, the program evolved from an on campus program, to a distance learning program, and finally to a completely online program. The online program opened the door for nurses all over the state to obtain a credential in school nurse services. The Beverly Miller Scholarship was established in 2012.

The Beverly Miller Scholarship is provided as a tribute to Beverly Miller and her dedication to the support of the profession of school nursing. 

Requirements:
- School Nurse or Registered Nurse currently working toward their credential in School Nurse Services at California State University, Fresno. 
- Currently employed as a School Nurse
- Member of CSNO

All requirements must be submitted electronically by October 1, 2021. The acceptance of the award reflects the willingness of the recipient to remain in school nursing for at least two years.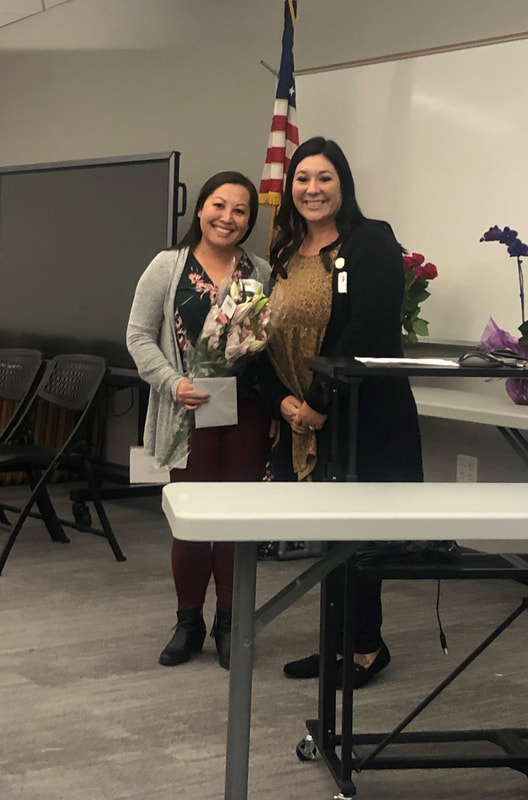 *2019 Fall Recipient - Liz (Xai) Torres | Fresno Unified School District Nurse